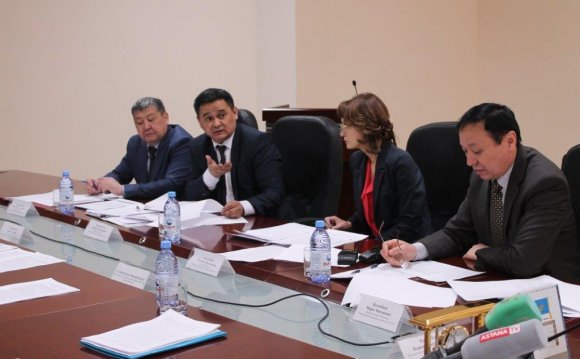 Rules For Dogs And Cats
GU Apparat Akima of the Green Rural District, with effect from 1 April 2015, may apply rules for the maintenance and disposal of dogs and cats, the catch and destruction of stray dogs and cats, approved by Decision No. 43-249 of 27 March 2015.
Article 408. Violation of rules of detention and the walking of dogs and cats, the rules of catch and the destruction of brooded dogs and cats.
For violation of the rules, i.e. not being held in an isolated territory and (or) tied, in conditions that exclude dogs, attacking humans and animals, and (or) not having a sign in front of a territory of at least 20x30 centimetres, with a dog image and a dog protected.
1. Violation of local representative authorities ' regions, cities of the Republic ' s significance and capitals ' rules for the maintenance and disposal of dogs and cats, rules for the catch and destruction of homogeneous dogs and cats in cities and other human settlements, entails a warning or a fine of three months ' calculations.
2. The same acts that caused damage to the health or property of natural persons are punishable by a fine of 10 months.
The notification is valid for 3 days from the date of issue. If you do not comply with the above-mentioned warning, you will be prosecuted under the 408th of the Administrative Offences Code.
Share this Post