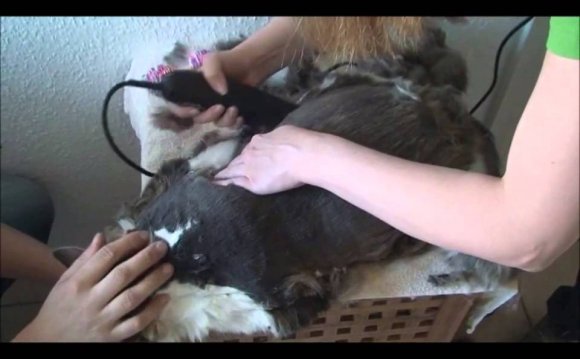 Moser Max 45
Lighting machines unique in their reliability and quality Cutting machines Moser is not expensive and the price ratio is high.
There's a section on Moser's car, and Thrive's cars are Japanese haircuts. Cars are all secure for one year, there are service centres in Moscow 2 grand, in Peter, St Petersburg, in Volgograd. Buy quality machines on this website, I've already recommended this site to anyone who needed a car and didn't regret it.
Moser 1245 Max (Moser 1245 F) and Moser 1245 Class (Moser 1245 T) are only the same as the one with the first knife 1 mm, with the second 3mm. All knives can be purchased separately and in any number. These machines have a great 45-Watt engine and are not overheated.
Moser 1230 Rex is not a powerful 15 Watt machine, but it's not enough for professionals to use one dog and cut one or two times a year, why pay more?
There are also cells for the maintenance and transport of animals, volleys and plastic containers for airlifts and dog and cat trains.
Not everyone knows that keeping a dog or a cat is very comfortable in a special place like a cage. With an undesirable exodus of an animal from its place during the arrival of guests or other strangers at home, such as a plumber, it's easier to second a dog to a place and lock up in a cell than in a room or a closet or a toilet, which I've witnessed on several occasions.
Share this Post